Welcome to Accounted For Limited, your trusted Local Accountant.
Simple online accounting software
At Accounted For we use personalised systems, leading brand accountancy software, and online cloud accounting software. We deliver a great service and value for money, with a choice of a fixed monthly fee, or a bespoke monthly fee to suit your business needs.
Our 5 Steps to Financial Success
Our flywheel process is a personal journey your own business will embark on. During your journey, we will answer any questions you have, including any doubts, and fears that come with running a business. Essentially, we will become your business advisors.
We will help take your business to the next financial level. Our vision will innovate, and motivate, you to grow and become a potential Market Leader in your field.
We will be your dedicated accountant.
Why Are We the Right Choice?
We have the resources, support, expertise and accounting software to get you from where you want to be, to where you need to be. We ensure you reach your maximum tax efficiency.
Why Should You Outsource To Us?
Having an accountant is a very personal process that will help you save time. The right accountant needs to align with your personal values of growth and management. Trust is fundamental in achieving this.
We want to build an effective relationship that will help you reach your goals and business objectives.
Online Accountancy Services
Making financial decisions is a challenging process. Let us take away the financial stress that comes with running a business so you can meet your goals.
With Accounted For, the degree of success you will reach is limitless!
Transparent Fees
Our job is straightforward; to save you money. We have a fully transparent fee structure, viewable on our bespoke quote system, and via packages on our website.
From tax planning, financial support, to growth forecasting! our endeavours will increase your business opportunities. We will help your business generate more cashflow, with effective savings.
Build your bespoke accountancy package with us, and receive a quotation today to assess the pricing of our services.
Outsourcing Vs Having Someone In-house
Various businesses in search for an accountant do not realise the benefits of outsourcing a local firm. Accounted For Limited is situated at the heart of Cardiff and Barry, making us easily accessible to all our clients.
Our vast accounting team will personalise our business approach to your needs.
Local Accountants
Should you have any queries, you can get in contact via in-person meetings. This allows our clients to easily get in touch; Whether you are a new business, a small business, or a large firm!
Meetings can happen in-person or over zoom to cater to your needs.
Our company QR code will help you do this:
Your Accounted For Business Journey

How our Accounting Services work
Our support = Less stress
Time management is the most important part of our business. We take the stress, and time away from this aspect of your business.
We want our new clients to spend more time on personal matters. We want you to worry less about tax, tax returns, VAT etc. and more about the day to day running of your small business, and large firm.
We are Flexible
Some of our clients prefer specific modes of contact e.g. via phone and email. We will always contact you on your preferred method of communication.
Our Personal Touch
At accounted for, #WeAddUp. Whether it's work culture, our employees, or the network of people we create around us! All these little things are cohesive in the service we can deliver to you.
You Need An accountancy Firm You Can Trust
As accountants, we know the importance of establishing a relationship between us and our clients. As a family business, we understand the importance of maintaining it. Let us help you reach your goals.
We Are Comfortable Having Those Difficult Conversations
Every business goes through hardships, and we work closely with all our clients to support them. We are comfortable having those tough conversations when we need to.
Meet Our Payroll
Our company has successfully done payroll for the past 17 years. The Accounted For team are a highly dynamic group adept in accurately entering, processing and maintaining information in payroll systems.
We offer full length solutions to your specific needs. We are proficient in ensuring your deductions for taxes, benefits and other deductions are being applied eminently.
Leading Accounting Services
Our services aim to keep you well informed, and educated. It can be very hard to keep up with industry trends, new legislation, and new software(s). We want to become a trailblazer in the accounting industry by monitoring any changes that may affect you personally, e.g. tax returns.
Simple Online Accounting Software
Since Making Tax Digital(MTD), Accounted For have remained at the forefront of cloud based software; with online accounting we can easily access your documents in a timely manner.
92% of our clients would recommend us
One of our clients describes meeting with Lee, and Leanne for the first time with great satisfaction. She bursts with pride meeting with our co-founders for the first time in 5 years!
Own Dedicated Accountants
We do not want you to worry about your accounts after we have received them. We want you to know that your books are in safe hands.
Does My Business Need an Accountant?
Any growing business can, and will benefit from our service(s). From small businesses to large firms!
Financial freedom is attainable. With time, and the right accountant your dream can quickly become a reality.
"I wholeheartedly recommend Accounted For to any individual, start ups, or businesses seeking top-tier accounting services. Their expertise, personalised approach, and commitment to excellence make them an exceptional choice for all your financial needs. Just don't forget to send invoices!" – Matthew Jones
Sole traders or Limited companies
17 years of experience has made our input valuable, engaging with clients that range from sole trader to large-scale firms.
3 steps to success
Select Package and Get Started
With our online bespoke package builder, you can choose the exact service that fits you best
"An investment in knowledge always pays the best interest."
– Benjamin Franklin
The Way to Wealth: Ben Franklin on Money and Success
Keep up to date with our regular blog updates on topics from new regulation to accounting tips. Be sure to sign up to email updates too so you never miss a beat.
His Majesty's Revenue and Customs (HMRC) advises that limited companies should keep their records for at least 6 years. From the end of the …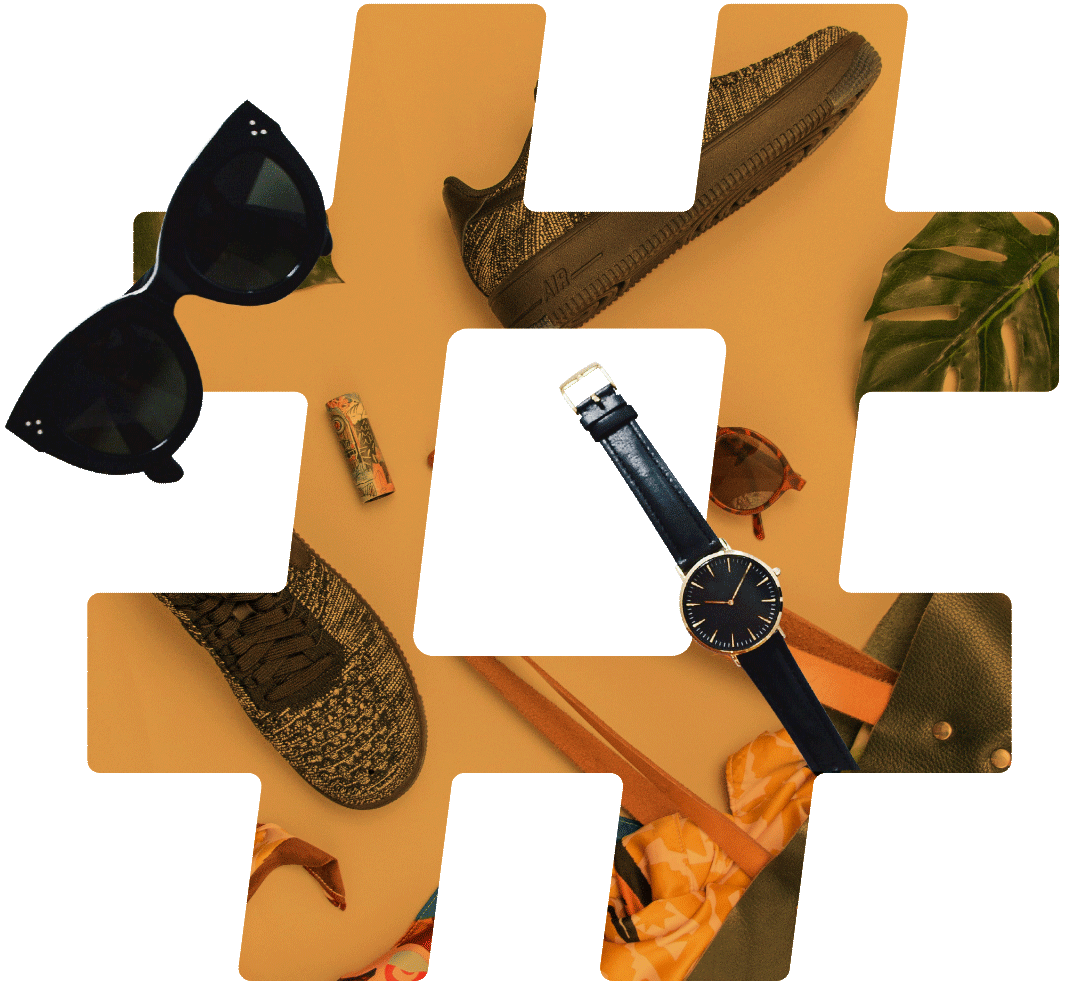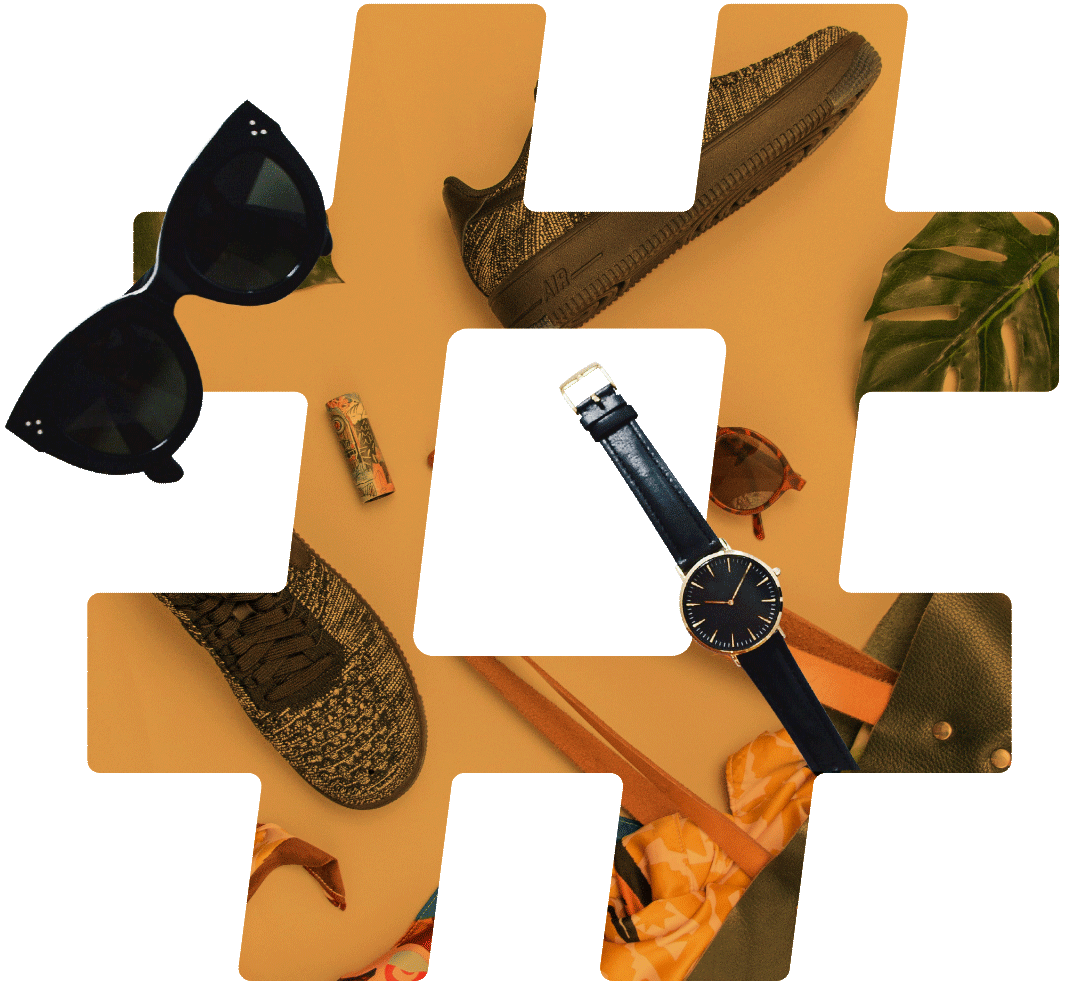 What our happy clients say about us
Our accountant Cardiff has helped countless businesses to fly by taking the stress and strain of managing their accounting. Here are some kind words from our clients…
Nicky
Infinite Solutions
Facebook is a wonderful tool and I actually managed to find the wonderful team at Accounted For through friends recommending them on messenger. Our business was growing, we needed help to restructure, move our accounting systems online and tax plan. We were very reactive when it came to accounts and …
Chris and Kim Churcher
Wales and England Care / MVRRS
We were recommended by trusted friends that were already working with Accounted For. When they refer we know they must be good. We signed up at the turn of the year and in a short space of time Accounted For helped us put a system in place to fulfill all the …
Mark Robinson
Cardiff Sports
I discovered Accounted For online and have been using them since the start of my business, nearly 15 years ago. Since then I have recommended them to lots of friends and family because I believe their approach makes things exciting and helps businesses like ours succeed on the pitch. They provide …
Hazel Wallace
Food Medic
Accounted For were recommended to me by one of my friends when I first decided to be brave and start my own company. That step into the unknown became less scary when I met Lee and Leanne who reassured me that I could count on them. I have been working with Accounted …
Robert Robertson
Robertson Transport
Accounted For were recommended to me by my friends bookkeeper – boy was I lucky! Definitely one of the best things I have done in business and to date, I've been with them for more than a decade. They have helped me so much on things that appeared difficult and …
Anthony Simons
AMCO UK
How do you find a local accountant that you can trust? Well, I asked around and the team at Accounted For kept coming up. So we connected and we haven't looked back. I've been with Accounted For for almost 15 years and they have continued to help me hand over much …
Tracey Smolinski
IntroBiz & IWOW
I discovered Accounted For through a recommendation from one of my friends who was already a trusted partner with Lee and Leanne's business. Our business was scaling and we knew we had outgrown our accounting procedures, particularly as our business had gone from local to global. On meeting the team at …
Andrew Riddell
OHC Group
We searched for accountants online and decided that Accounted For looked to be the team to help us. That search was an amazing find and we have worked with Accounted For regularly for years. We realised our needs are actually quite complex, difficult, and not for everyone. Thankfully, Accounted For worked …
Mike & Leica
We are a family run gym and PT business and, as such, it's important for us to be interacting with our customers as much as possible. Accounted For play a vital role in this aspect as the service they provide enables us to save time via the automated accounting system …
Jahan Abedi
Entrepreneur
Accounted For was recommended to me by a friend and I have been with them for many years. They get entrepreneurs! I'm a serial one and need a proactive accountancy team that I can count on. With a lot going on they help me manage the complexities of having multiple …